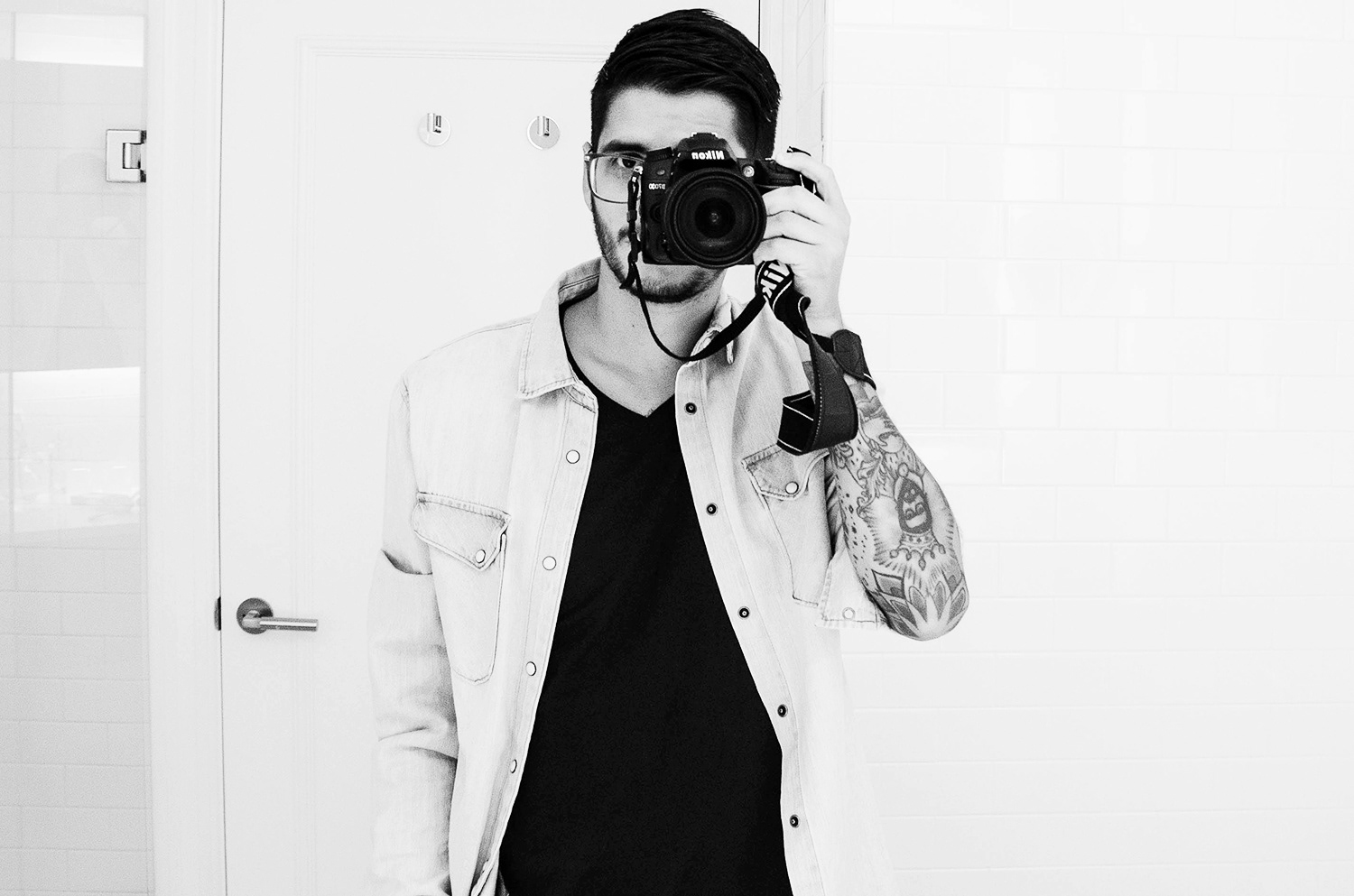 Hello!, I'm Sergio. Colombian professional photographer graduated from Lasalle College. I recently moved to Montreal after living many years in Miami, Florida. 
Photography has always been a big part of my life, It has always been a curiosity and something I want to learn about. This curiosity led me to choose photography as my career and life path. 
My passion goes from showing streets souls and capturing daily life from a different perspective to a passion to narrate documentaries and stories of people who need to be heard. I love photography to be my weapon to show social issues or narrate people's stories.